The current FCC on BNB Chain is a transitional token bridging the value between the previous Pi Futures and the eventual FCC on FuturesChain mainnet. FuturesChain was born to bridge the world of blockchain and the real world data.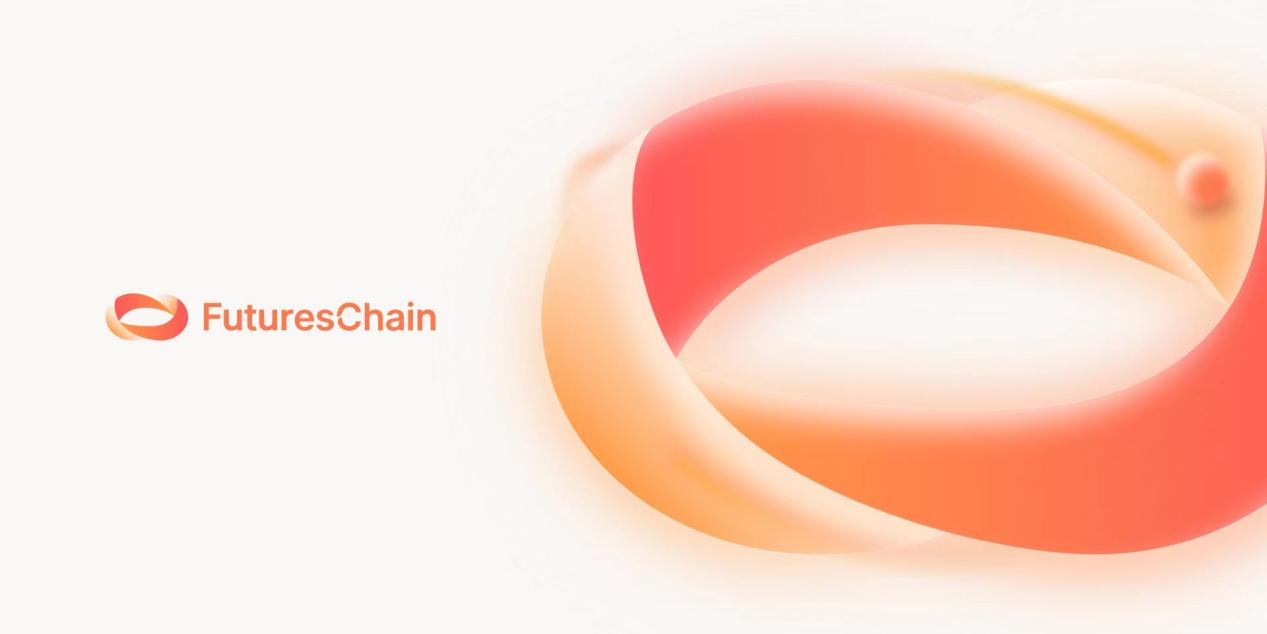 FCC (FuturesChain Coin) is now run on BNB Smart Chain and is DeFi-ready. FCC will serve as the native token or utility token on FuturesChain mainnet, it will be circulated within FuturesCash until the mainnet deployment is complete.
Here comes the giveaway campaign to distribute FCC in an even and incentive way. The giveaway campaign is designed as a mining activity. Everyone can earn FCC for free. Participants can boost their earnings by inviting friends or upgrading the simulated miners.
There are three sets of running rules: Mobile Mining, Contributor Leveling, and Mining Teamwork.
We named the simulated mining machine Pioneer. Everyone will be granted a Pioneer Lite once you sign up. Come back and check in on a daily base to mine FCC produced by the miners. The FCC you mined could be used to acquire new miners or be sold for good. Below is the list of Pioneer models and the specifications.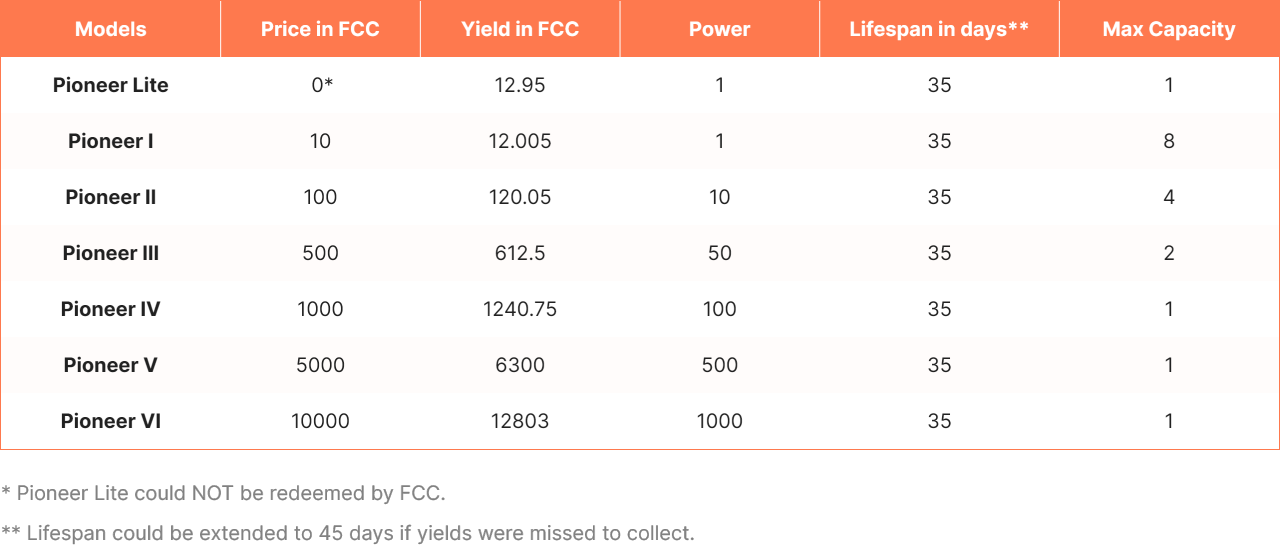 The higher the level, the lower the withdrawal fee rate. To maximize the gain, a contributor should verify the phone and invite friends to experience mobile mining.

All the people you invite, and the people they invite, form your team. The bigger and more active your team, the greater your rewards. The sub-team is defined as the team that excludes the most performance member. A valid invitation is when the invitee has reached V1 or higher. This set of rules is designed to reward the hard work of promoting FutruesChain.